2gingers
245 Bush River Road, Columbia, SC 29210
Order now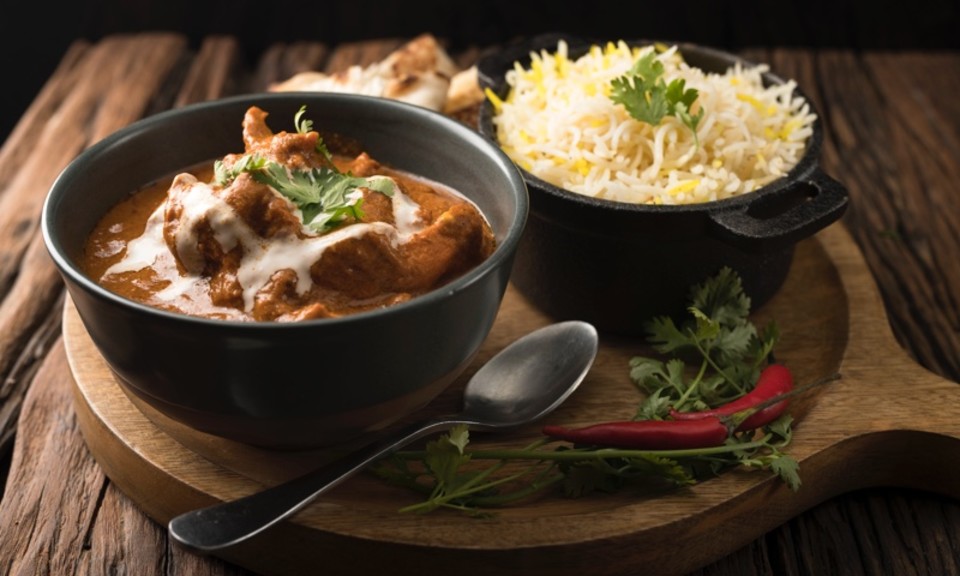 Frank
2Gingers is amazing! I most often go for dinner or get take-out for lunch (so typically ordering from the menu and not doing buffet). Food is always hot, fresh, and very tasty; service is always amazing when I eat there. Great selection with lots of vegan options (especially for a Columbia SC area restaurant)! My favorites so far are: -Spring Onion Pakora -Cabbage Mutter Masala -Kadai Bhindi
My coworkers got the Chicken Korma and Vegetable Fried Rice and the fried rice looked amazing (that's my next dish)--both of them really said their orders were really good as well.
Valerie
Delicious! Food was ready when I arrived, everything was correct. Everyone who works at this restaurant is absolutely lovely--very nice people. Definitely recommend dining in or take-out!
Monica
The food is always fresh. You may have to wait a while but it is definitely worth the wait.
Damon
Good food. I would definitely recommend this restaurant for Indian cuisine.
Ava
Very good service and easy ordering. Delicious food.
About us
Dinner, Healthy, Indian, Vegetarian
Today

Delivery: 11:00 AM - 9:30 PM

Takeout: 11:00 AM - 9:30 PM

Delivery

Monday:

11:00 AM - 9:30 PM

Tuesday:

11:00 AM - 9:30 PM

Wednesday:

11:00 AM - 9:30 PM

Thursday:

11:00 AM - 9:30 PM

Friday:

11:00 AM - 9:30 PM

Saturday:

11:00 AM - 9:30 PM

Sunday:

11:00 AM - 9:30 PM

Takeout

Monday:

11:00 AM - 9:30 PM

Tuesday:

11:00 AM - 9:30 PM

Wednesday:

11:00 AM - 9:30 PM

Thursday:

11:00 AM - 9:30 PM

Friday:

11:00 AM - 9:30 PM

Saturday:

11:00 AM - 9:30 PM

Sunday:

11:00 AM - 9:30 PM